EXPLORER CONCEPT F45 / THULE 5002, 5003, 4900
The new concept on tents for awnings!. We have added to the specifications of our traditional Explorer a great design with exclusive colors, door on the side panels for better accesibility, possibility to choose the side where you want the front door, blind window covers on all windows for extra privacy and durability, wider windows for greater inner luminosity and larger side mosquito nets for better ventilation.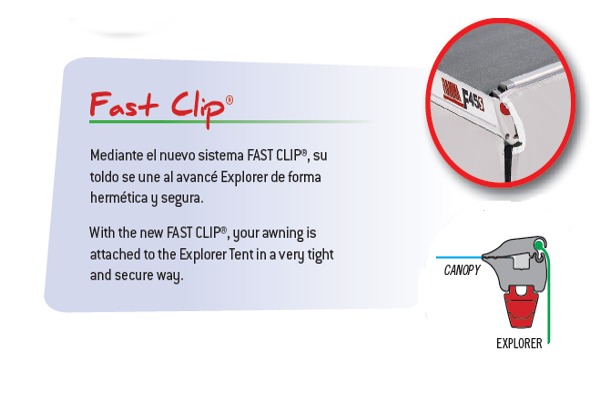 Its highquality details will make you enjoy your stay with a great comfort. All this made with a very light and resistant fabrics, so you can move freely where ever you go.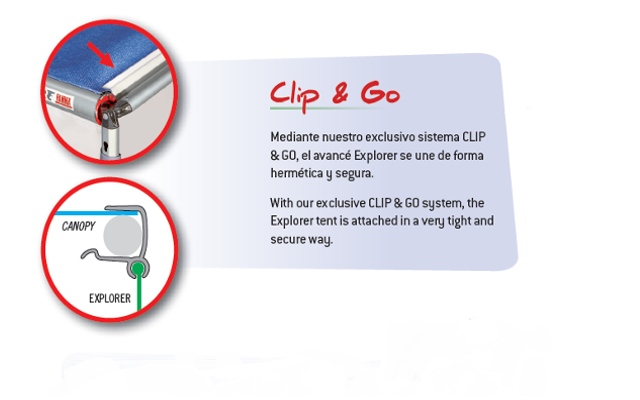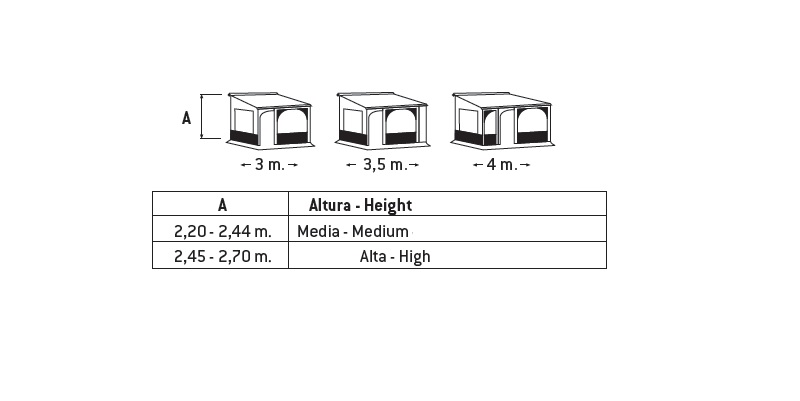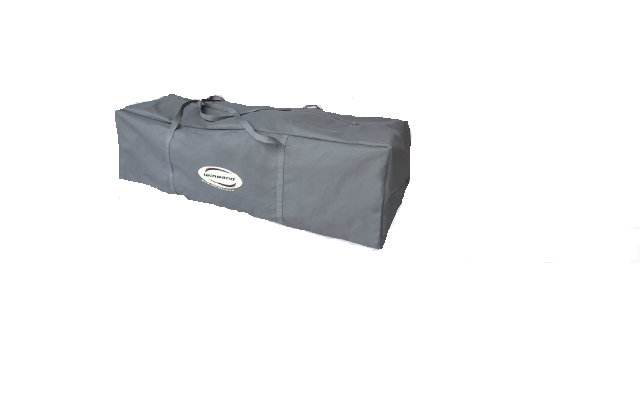 Esta entrada también está disponible en: Spanish